Lunch Program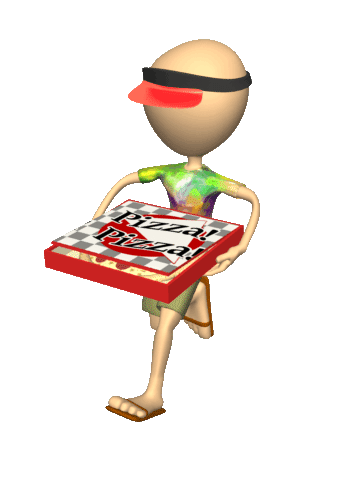 Parents are able to order lunch for their children by using the Healthy Hunger link on our Home page or by clicking the link below. Parents will be asked to register on the site and once this is done, they will be able to view their child's up-coming hot lunch dates. Parents can place orders for one or multiple hot lunches. They can also pay for these orders on-line using Visa, MasterCard, or Interact Online. At JGES, parents are able to order pizza from Little Caesars. Orders must be placed 5 days before the delivery date or the participating restaurants will not receive the order for your child in time.
https://www.healthyhunger.ca/index.php
At the start of a new school year, parents need to re-register an account by adding their children to their new school, grade and classroom. It is very important to update your children's grade and classroom information as this is how our school organizes and distributes the orders once they have been delivered to the school.